This event has no location
Date:
20/06/2019



Time:
6:00 pm - 8:30 pm
Details:
Dress Code:
Smart
ID Required:
No
Age:
All Ages
---
Description
In this dynamic evening seminar:
1. Why a dynamic business model is more important than the business plan and how to produce one. 2. What are the best lead generation techniques for you to use right now. 3. The importance of selling, the sales cycle and pricing options & strategies. 4. Understanding why so many businesses fail and how you can avoid falling into the key traps. 5. Why getting to your first £100K is so important and how to get there without wasting time: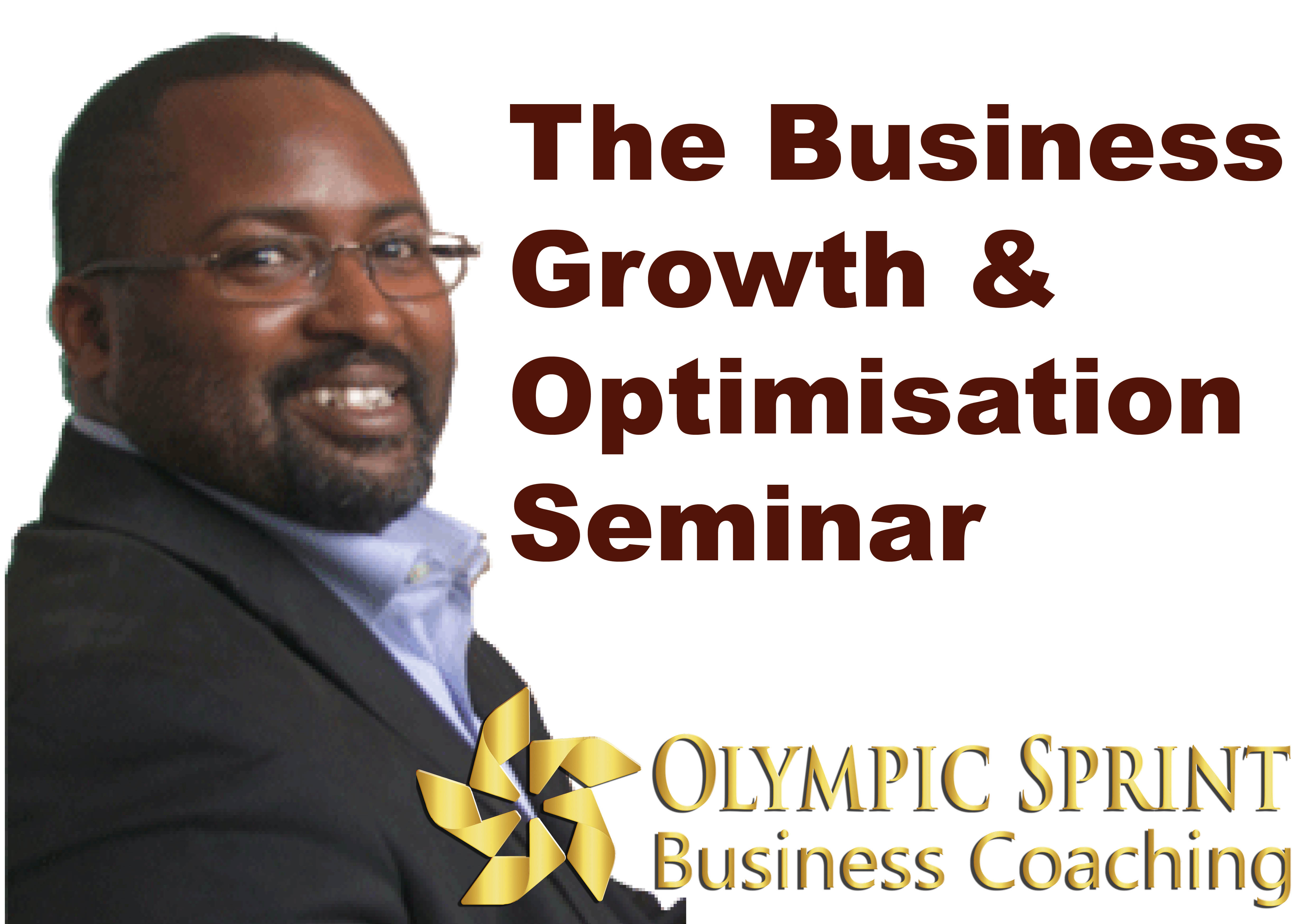 The course will be facilitated by Amal Douglas, serial entrepreneur, former City of London accountant and author of Why Business Fail – While Others Have Spectacular Success. Q: Who will benefit from the seminar? A: This seminar is great for people just starting in business but is also ideal for those who've been in business a while and know that they can and should be doing better.  
Bookings
Bookings are closed for this event.