Type:
Date:
27/04/2019



Time:
10:00 am - 12:00 pm
Details:
Dress Code:
Whatever You Want
ID Required:
No
Age:
All Ages
---
Description
PR has evolved over the decades, no more so than in the last 17 years, with the rise and rise of social media.
PR has become more accountable, and measurable than ever before, however many businesses are relying on old tactics or have over-inflated expectations about results and outcomes, without consideration of investment and resources required to achieve the results.
This workshop will help your business and remove the barriers. This workshop is designed for the businesses of today.
This workshop will help you to:
Identify the right marketing opportunities for your business
Avoid the easy mistakes many businesses make
Learn how to spot opportunities
Take purposeful action
Identify the essential tools and resources you require to build a successful campaign
Connecting with your local community to build your event capacity, using tools such as:
Nextdoor
Wikipedia
Networks
Collaborations
This workshop is designed to connect you with your audience and help you build your business. You will learn how to:
Connect with the press
Use social media to your advantage
Leverage your blog
Build your database
It will be an intensive session to get you communicating effectively and connecting with your customers.
Sign up for the workshop & learn how to move your business forward.
WHY DO THIS WORKSHOP WITH FP COMMS?
FP Comms is an Essex based agency, trailblazing the way PR works today. FP Comms helps businesses of all size to increase their profile and build longlasting relationships with journalists and media.
You can see our track record via https://wakelet.com/@fpcomms
WHO IS THIS WORKSHOP FOR?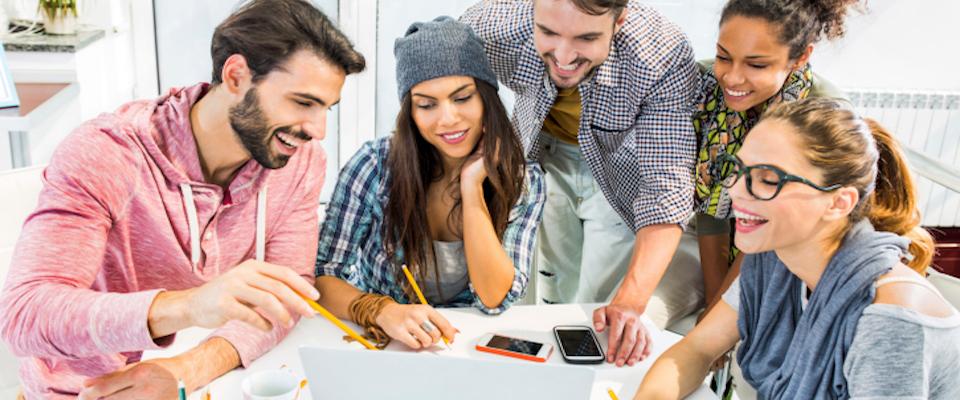 This workshop is suitable for business people and small businesses with a limited budget, but who have an intern/apprentice/part-time staff working for the business.
If you want your team to become proficient & effective contributors to your team, this workshop will help your business.
For more information please email info@fpcomms.co.uk
Bookings
Bookings are closed for this event.