Type:
Date:
16/02/2019



Time:
11:30 am - 3:30 pm
Details:
Dress Code:
Smart
ID Required:
No
Age:
All Ages
---
Description
Divine Healthy Living – Body M.O.T. Biochemical Assessment
This helps to guide you to natural health and well-being in a comprehensive wholistic way. The Body M.O.T. Biochemical Assessment is your Road Map To Optimal Health.
Your health is your riches
What are you doing to cultivate and secure this?
Your Health is your wealth.
How do you maintain this?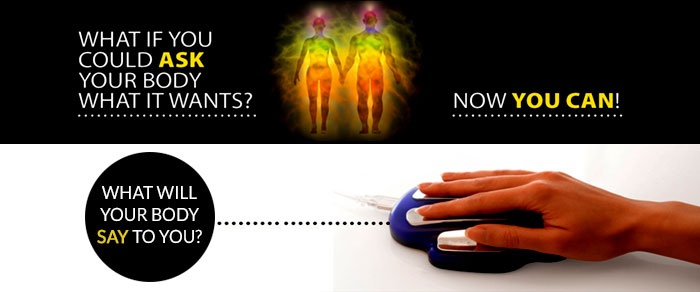 Now you can with a Body MOT Personal Consultation. The body is amazing and very sophisticated it will not lie, it will show you pain, dizziness, fatigue, numbness, rash, bump, spot, bloating, swelling, weakness, high BP, sickness & stress the list can go on and on and on. This is the body's natural way to alert you that something has happened with the internal environment cause an imbalance this must change to bring about wellbeing and vitality to secure health. To prevent illness and regain optimal health take a moment to Stop Check & Listen.
A Body M.O.T. Biochemical Assessment will check all your systems head to toe non-intrusively.
Session approximately 45 minutes. Followed by the report, suitable for children, adults, male or female.
Divine Healthy Living Healing Inside Out
Don't wait Don't Hesitate
eymbi@yahoo.co.uk
IG empressdivine365
HEALTH Is WEALTH… Book Body M.O.T. Biochemical Assessment and swap your £5 gold cashback for *£50 cash on 4th July. Code MOT2019 ends 24.03.2019 (*Terms and conditions apply).
Back by popular demand Body M.O.T. Biochemical Assessment in South London the ultimate way to check your overall health emotions, stress levels & womb choose one of the dates below. 
For further enquiries regarding appointments contact direct, advance booking only, the South London are dates 16.02.2019 & 24.03.2919
Empress Divine MFHT, IIHHT, MICHT, MICFHB Insured, member of the Federation of Holistic Therapies, is a Naturopathic experienced healer in energy and intuitive therapy; working at the Cellular level, as well as with Nature, Crystals, Thai Massage, Reflexology, Body MOT Biochemical Assessments, and SRT readings. The core focus of all modalities is centred around the individual requirements and groups.
Blending her own unique range of creams, oils, and herbs, the Empress has developed an effective way of treatment, cleansing, and restoration, in maintaining the equilibrium of body, mind, and soul.
Healing Inside Out
Bookings
Bookings are closed for this event.